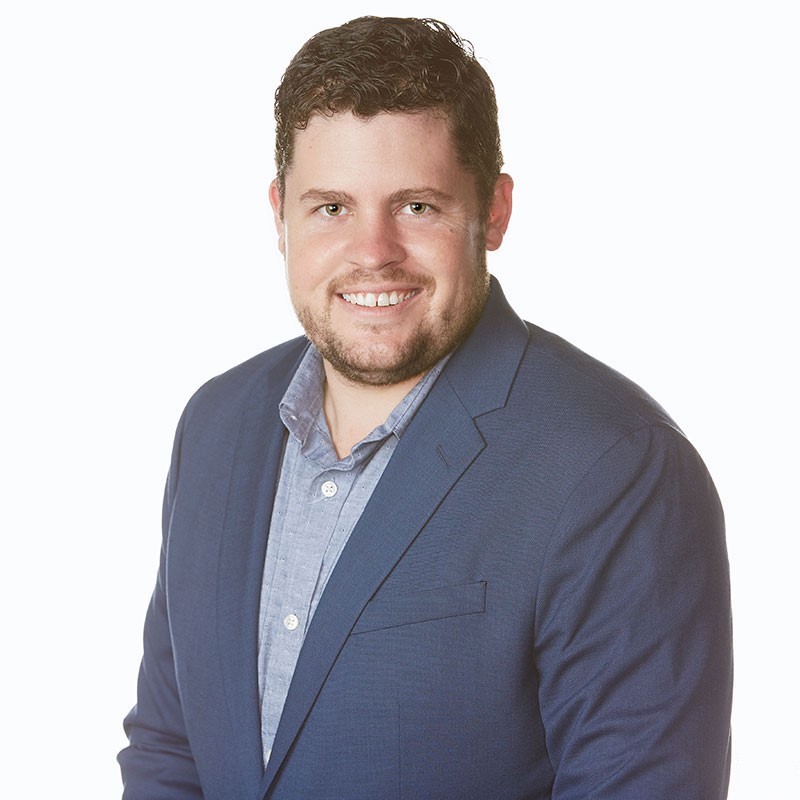 entrepreneur, speaker, author, & Podcaster
I'm an entrepreneur, speaker, author, and podcast host. For the last six years, my primary focus has been building Spotlight Branding into a nationally recognized online branding firm for solo & small firm lawyers. In 2012, I started the business out of a spare bedroom in my apartment, along with my partner Marc. In six years we went from a tiny "two-man shop" to a thriving business with a full-time staff of nearly a dozen generating over $1M in annual revenue.
I've started the Marketing Simplified Podcast because I want to show other business owners how to achieve the same results. There was no particular "secret" that enabled us to build a seven-figure business from scratch. We were fortunate to have great mentors and we were able to take what we learned and create effective marketing systems to fuel our growth. Now, I'm teaching other business owners how to do the same. In addition to the podcast, I've written the upcoming Marketing Simplified book which will be available on Amazon in late 2018. 
I'm active in local politics as well – I've had the opportunity to consult for several campaigns and served as Communications Director for Chaz Beasley's successful 2016 campaign. In many ways, politics is the ultimate marketing competition, and it's an opportunity to sharpen my skills while working for ideals that are important to me. 
I'm the host of several podcasts. In addition to Marketing Simplified, I host the Lake Norman Business Podcast and Together Charlotte. 
I frequently receive consulting requests, and while my time is limited, I do enjoy working with high-level business owners who understand the importance of creating a winning marketing strategy. You can reach out here to inquire about availability – team@marketingsimplifiedpodcast.com. 
Or, click here if you'd like me to speak at your business event, seminar, or workshop.
Get The Weekly Marketing Hotsheet
Sign up below for access to our exclusive weekly marketing hotsheet.